News From Our Evergreen Park, Illinois Cosmetic Dental Practice
At Oak Ridge Family Dental, we believe in creating a relationship with our patients that goes beyond the office doors. We've specially created this section of our site to share with you important news from our Evergreen Park family dental practice.

Sincerely,
Dr. Colleen Gaffney
Dr. Meghan Gaffney
Dr. Victoria Vorderer
Your Evergreen Park Dentists
Oak Ridge Family Dental Introduces Dr. Colleen Gaffney!
October 21, 2018
We are very excited to introduce Dr. Colleen Gaffney! Dr. Colleen is the youngest sister of Dr. Meghan Gaffney. She graduated from Creighton University School of Dentistry in May 2018, and was honored to recieve her doctoral hood from her greatest mentor and big sister, Meghan. Welcome, Dr. Colleen!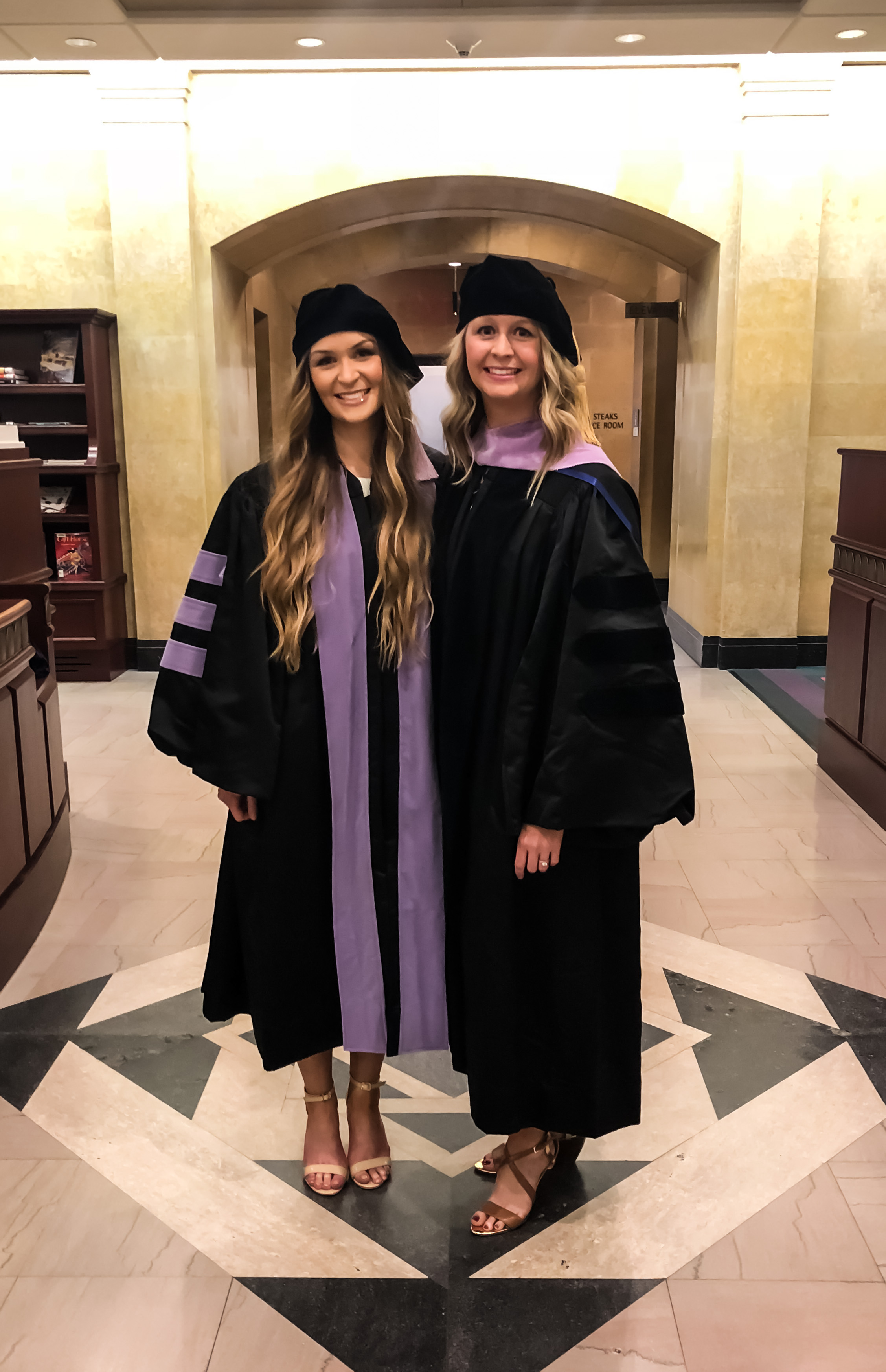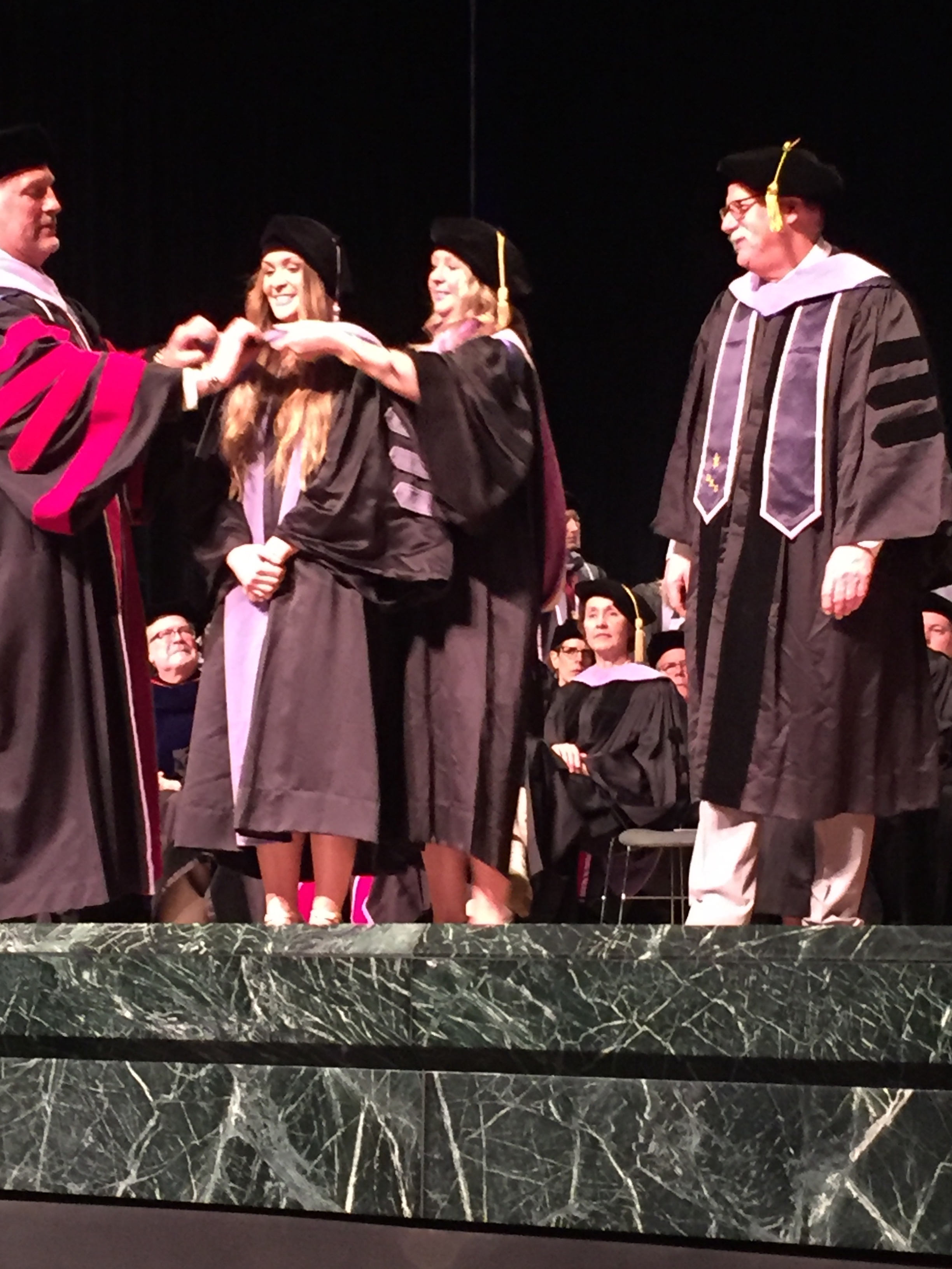 We've Moved!
March 04, 2015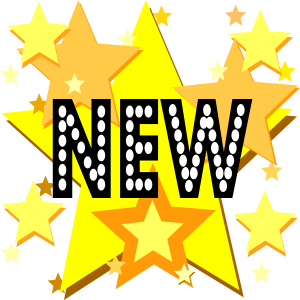 It's official, we now have two different office locations in Illinois!
If you're looking for a dentst in Evergreen Park IL, or a dentist in Oak Lawn IL, schedule an appointment today!
We're Moving!
December 23, 2014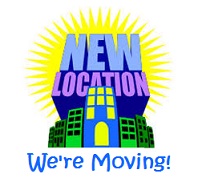 3615 W. 95th Street
Evergreen Park, IL 60805
Our office will be switching locations early this Spring. Don't worry though, we aren't going far—only 8 blocks away! Our new location will be in Evergreen Park IL. If you need a dentist in Evergreen Park, or if you need a dentist in Oak Lawn IL, call (708) 422-2224 to schedule an appointment today!
No Insurance? No Problem!
February 23, 2011
At Oak Ridge Family Dental we know that dental care can be expensive. We also know that delaying treatment because of no insurance can be detrimental to your overall health. That's why we are offering a special membership plan to keep your costs down!
Feel free to give us a call for membership specifics - you'll be surprised at how affordable your dental care can be!
Check out our new website!
August 30, 2010
We are pleased to introduce you to our brand new website. Here you can find information about our office including the procedures we offer, a smile gallery, an office tour and more. In addition, we'll be using this page to keep you posted on the latest news from our office. Have a look around, and let us know if you have any suggestions. Enjoy!